Slide 1
Welcome to Technokleen
The Cleaning Specialists
At Technokleen we offer a wide range of services to cater to all your cleaning needs. Our specialised cleaning professionals combined with our top of the line equipment will bring you the highest quality results to leave you smiling with satisfaction.
Slide 1 - copy
Still have queries? In case of any concerns or queries, feel free to give us a call on 1300 553 889 or write to info@technokleen.com.au. We will get back to you to discuss how we can assist you.
Commercial Cleaning Services in Melbourne
Technokleen provides a broad spectrum of highly professional cleaning services in Melbourne. We offer a complete range of efficient cleaning solutions that encompasses both domestic and commercial cleaning. Technokleen has the most credible team of commercial cleaning contractors with over 26 years of experience serving a variety of clients.
We have worked with companies of all sizes and no matter the scale of the requirement or the type of cleaning needed, we are well-positioned to offer an excellent outcome. If you have been looking for experienced cleaning contractors in Melbourne, speak to our experts today to discuss your requirements regarding commercial cleaning in Melbourne.
Why Choose Us
Comprehensive cleaning solutions
Trained cleaning professionals
Affordable cleaning service
Customized plans
Attention to detail
State-of-art cleaning methods
Get In Touch with Us to Know More
With our service, you can ensure a clean and healthy environment for your customers and employees.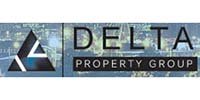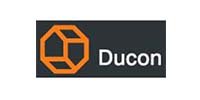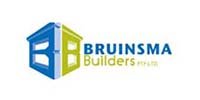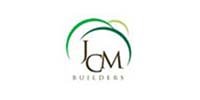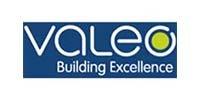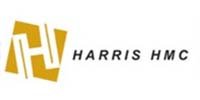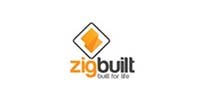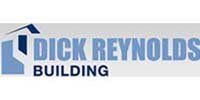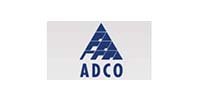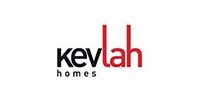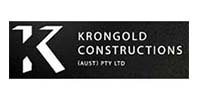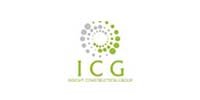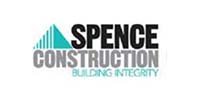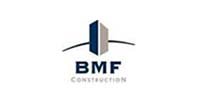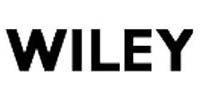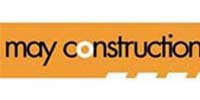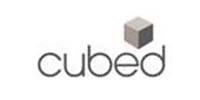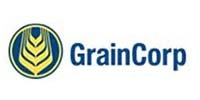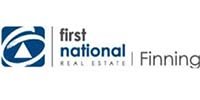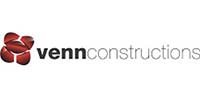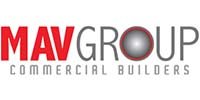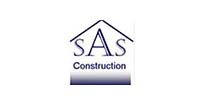 FAQ (Frequently Asked Questions)
Made a booking for a post build clean on the 22nd December on the 5th of December. Received an email late at night on the 21st December advising they would no longer be able to do the job before Christmas as they had too much work on. Very unprofessional and would advise to avoid at all costs.
I called up Technokleen to do a carpet clean on vacate in Narre Warren property while back and they did an amazing job which led me to get my bond back. Thank you Yasas!